For one, I was told by the Chinese exchange teams in this case, I'm referring to Chinese-run exchanges that may or may not be headquartered in China that when many of the exchanges originally launched in China, they all went to Giancarlo and the rest of the Bitfinex exec team to borrow Tether.
And as many of our readers already know, for crypto traders in China, the most common way for Chinese citizens to enter the crypto market has been through USDT.
They would then use USDT to trade into other altcoins.
Similarly, when traders exit the market, they would use USDT to exit as well. Checkout this simple youtube video to see how it's done. And by having USDT available from the getgo, the Chinese exchanges would be able to immediately bootstrap liquidity.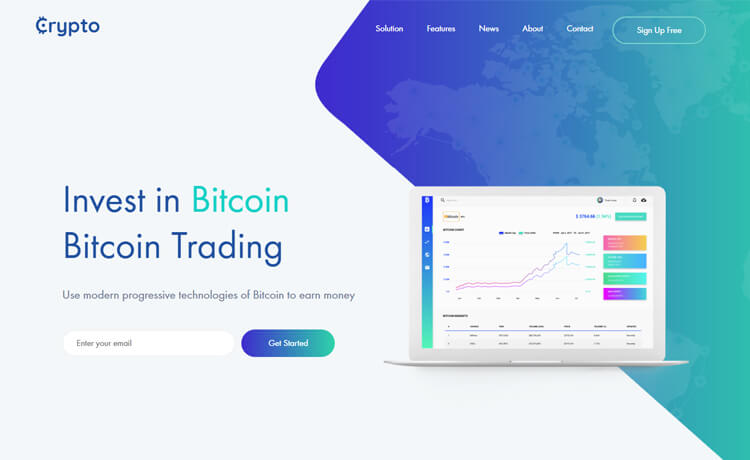 And as a result of these partnerships that began very early on, the relationship between Tether, USDT and many of the Chinese exchanges have become very difficult to untie.
And now at this timing in the market, we are also seeing a number of Western projects that have been building in the last few years are looking to do a public sale or launch their tokens.
Bootstrap bitcoin Western projects have relatively better technology and teams on average than the Chinese projects, but they are looking for the same thing bootstrap bitcoin everyone else- liquidity and distribution, which is currently limited in the US.
As a result, these projects too are turning bootstrap bitcoin these Chinese exchanges. In the past, the Chinese exchanges dominated in liquidity and trading volume, but now, we are seeing also western projects willingly onboarding themselves onto these exchanges and working with them. This, unfortunately, means that this ecosystem built around USDT is growing by the days, and to me, any large players who try to disrupt and bring down this ecosystem will likely hurt themselves.